T+L Family Personal Assistant
The Family Personal Assistant is an exclusive members-only benefit of the T & L Family Club. To access this benefit, login.
You can ask the personal assistant pretty much anything, here are just a few examples: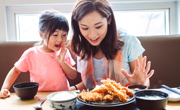 Suggestions and reservations at popular restaurants.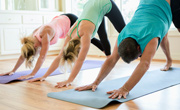 Finding local fitness or yoga classes.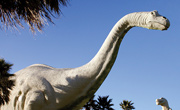 Researching popular activities and things-to-do on family vacations.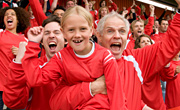 Getting the best ticket prices to must-see shows and events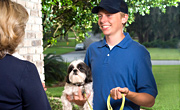 Choosing the perfect pet sitter for when you're away.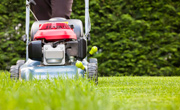 Recommending a lawn care expert in your area.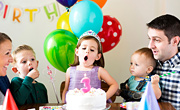 Planning parties or at-home activities for the kids.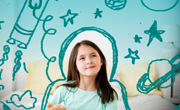 And pretty much anything else you can imagine.
Preview: Here's a taste of T+L Family Club's exclusive collection of benefits.